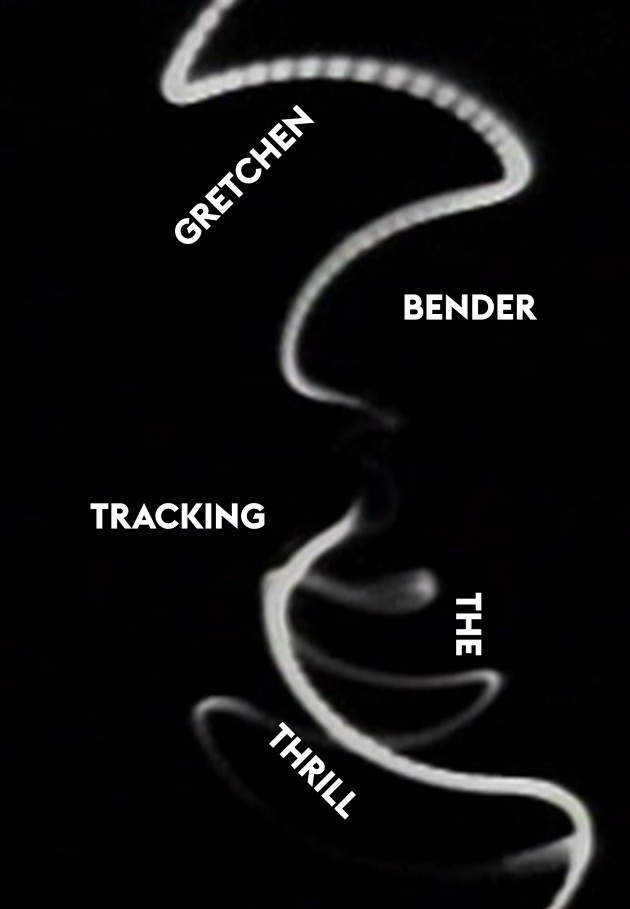 Poor Farm Press is the publishing imprint for the Poor Farm.
Copies available at Milwaukee's Woodland Pattern Book Center
Published:
MOTHERNISM: co-published with Green Lantern Press. By Lise Haller Baggesen. Literary Nonfiction. Women's Studies. At the intersection of feminism, science fiction, and disco, MOTHERNISM aims to locate the mother-shaped hole in contemporary art discourse.
Tracking the Thrill: Gretchen Bender: A catalog with essays and interviews by Stuart Argabright, Amber Denker, Michelle Grabner, Tim Griffin, Carla Hanzal, Robert Longo, Peter Nagy, Lane Relyea, David Robbins, Rirkrit Tiravanija, and Philip Vanderhyden..
ON PTG: Published in conjunction with the College Art Associations annual
conference that featured the panel On Painting. Papers will be reproduced
by: Rebecca Morris, Molly Zuckerman-Hartung, Sabina Ott, Peter Halley,
Thomas Lawson and others.
All Over the Map: An exhibition catalog documenting All Over the Map, a festschrift exhibition celebrating the work and professional achievements of the art historian Moira Roth at the Poor Farm in 2010. The catalogue is edited by Annika Marie, an art historian and the curator of All Over the Map.
Why Did the Chicken Cross the Road? Original Jokes about The Suburban and the Poor Farm by Artists Who have Exhibited There: An exhibition catalog to a project at Yale School of Art in Fall 2012
Can I Come Over to Your House: A sprawling 1,200 page review of the first ten years of exhibitions and programming at The Suburban. Essays by Michael Newman and
Michelle Grabner. Designed by JNL Graphic Design.